Welcome to the shared scheduling system for ACCL, Artemis Counseling, and Creative Life Counseling Services! We are currently on a waiting list for our practice and are unable to accept new clients at this time. You are welcome to join our waiting list and a member of our intake team will be in contact with you shortly. If you have any questions, please contact our intake coordination team directly at intake@acclchicago.com or 773-249-2921 (x1).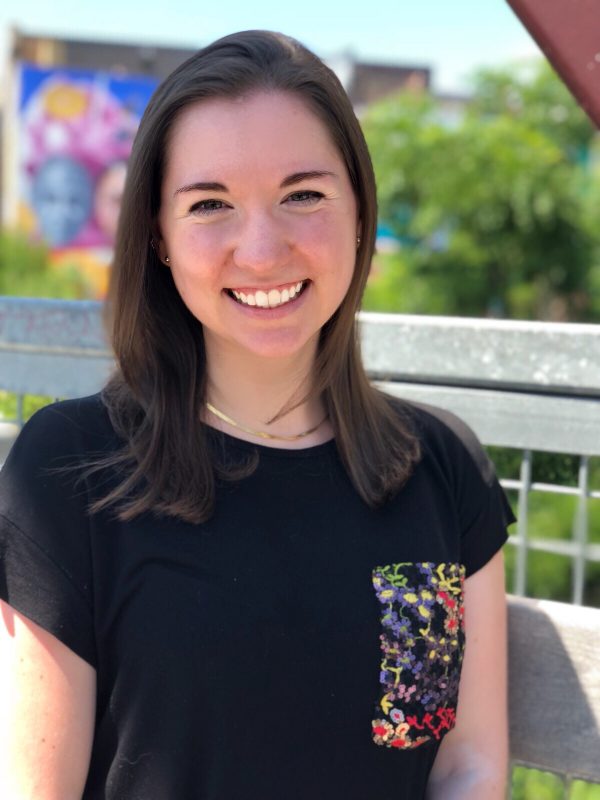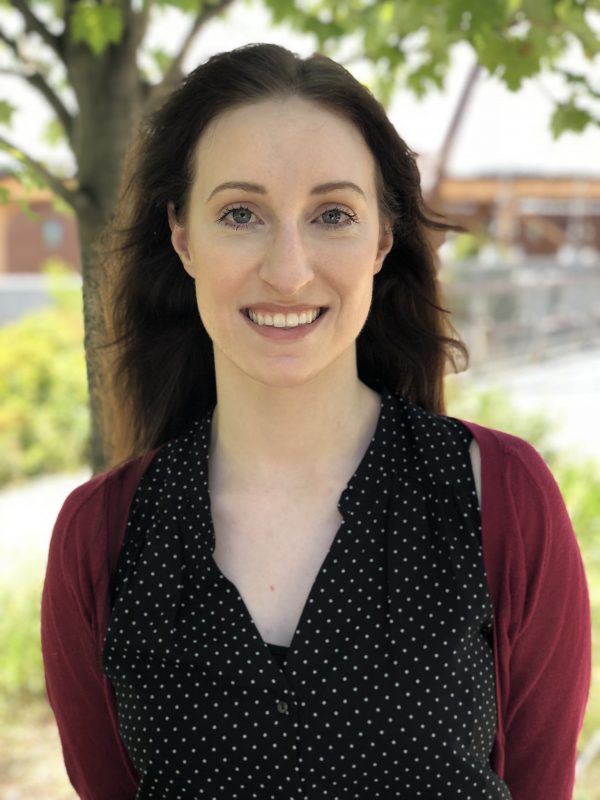 To make an appointment, please use the drop down menu on the left to select the type of counseling session that you are looking for. You may then select a preferred counselor or date/time. If you would like to learn more about our counselors and services, select the "Counselors" or "Sessions" tabs above or visit our websites at artemiscounseling.com or creativelifecs.com.
If you are a new client, when selecting a session please select one of the "Intake" sessions under the drop down menu.
If you are a returning client who has already created a username and password, please log in in the upper right hand corner.