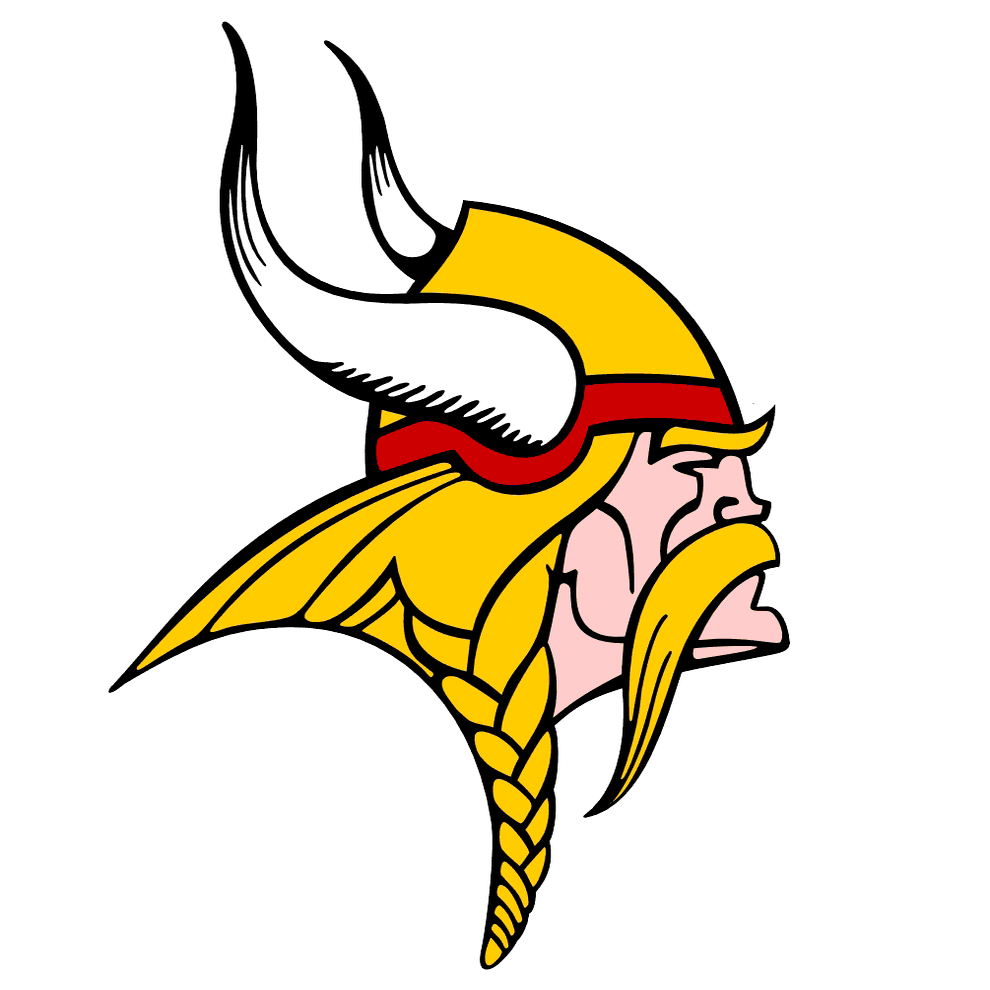 Senior Portrait appointment AT EAST HIGH SCHOOL - Senior Class of 2024


Please schedule your Senior Portrait appointment on the following dates when Legacy will be at your school: August 21- 25, 2023
YOUR APPOINTMENT WILL BE AT THE HIGH SCHOOL IN THE WRESTLING GYM.
You will be taking 3 poses at your senior portrait session:
1. Formal Portrait
(a) Bring a Suit Jacket, Shirt and Tie
(b) Drape provided by Legacy. Please wear a top that can be easily moved from your shoulders so the drape can be placed over your top.
2. Cap and Gown Provided by Legacy. Please Bring Dress Shirt and Tie to wear under cap and gown.
3. Casual Photo Outfit of your choice-bring a casual shirt/dress. Solid Colors work best. Bring a prop (i.e musical instrument, soccer ball etc).
You MUST get a portrait taken to appear in the yearbook!



Upper Merion Senior Class of 2024

Senior Portraits:

6/19/23 – 9:00 am to 6:00 pm Upper Merion Auditorium

6/20/23 – 9:00 am to 6:00 pm Upper Merion Auditorium

6/21/23 – 9:00 am to 6:00 pm Upper Merion Auditorium

6/

22/23 – 9:00 am to 6:00 pm Upper Merion Auditorium